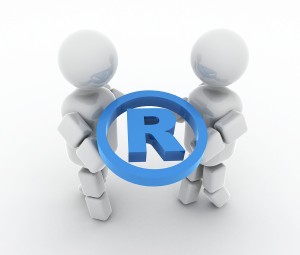 I'm going to write a quick post about the formation of record companies and protecting your label.
You may not be at this stage as yet, but, this information will be relevant to you in the future.
This is part of the reply I gave to one email I received regarding what is the simplest way to incorporate a label…
"..There are few ways to do this. If you just want to register your  company name you can go down to the appropriate office in your local county. Counties vary in their procedures as well as to how much they charge.
"Check in your local phone book under the listing for your local government offices. Often a business certificate is issued through  the county clerk's office. Also, get an application for a business license, follow the instructions, fill in and pay the fee..".
The above answer applies to the US. Similar for the UK, Canada and Australia, however, the rules differ slightly. And it is also the  more time consuming way to go about getting it done.
Use the resources below. They will have all the useful info you'll  need. Plus, they can also incorperate your company up for you.
USA – Incorp.com
UK – UK-plc.net
Canada – Bdc-canada.com
Australia – Incorporator.com.au

Disclaimer: Please bare in mind, that you should also consult your accountant and lawyer regarding this matter.

If you would like to find out how to register you record label in a step by step way and more, click here to learn more.
Tweet This Post, Please!