On quite a few occasions I get asked about how to get logos and artwork done for a record label.
Where I have been lucky enough to have found several good designers to do art jobs for me in the past, I know it could be difficult to get the right person to do the job quickly and professionally.
So, I made a video for you that gives you a quick overview of how to use 99Designs.com, a freelance website where you get to post a contest/job to get your logo or artwork design done for you.
Further below, I have listed the 5 step process that will help you get your artwork done.
1. Sign up for an account at 99Designs.com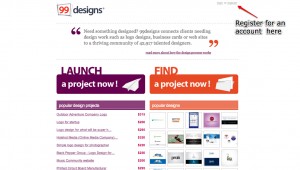 2. When you have decided what you want designed, write a brief describing what the job/contest is and choose how mush you want to pay for the design. To have a successful contest, make your contest as appealing as possible to attract the best designers.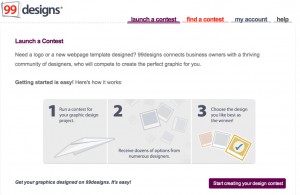 3. Over your specified time period, you should have received several designs submitted from designers all around the world.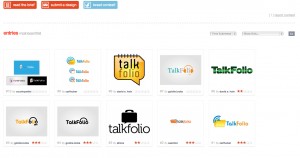 4. During this time you can rate the submissions and provide detailed feedback. Stay involve in your contest, give praises where praises are due – and also remember to keep it detailed.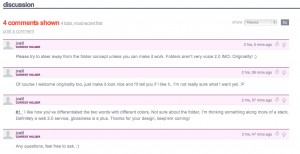 5. At the end of the contest period, you choose the design you like pay the contest winner (or the designer) and you get the design transfered over to you.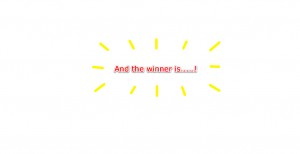 Go and check out 99Designs.com and view the other contests that are posted.
Please leave your comments, thoughts or questions below. It will be much appreciated.
Tweet This Post, Please!